Recently Viewed
Recently viewed products will be shown here
13H5138 - Fuel line nut to suit 5/16 pipe
Brand:

Leyland Tractors

Condition:

New

Part Number:

13H5138
In Stock
Out of Stock
Awaiting
Usually Dispatched Next Working Day
Need it delivering elsewhere? Click here
---
13H5138 - Fuel line nut.
Nut used with 5/16" (8mm) pipe. Outer thread diameter is 1/2" (12.7mm).
Note: Use with olive 13H1904, fuel pipe 37H7149 and  pipe insert 37H7149I.
Original equipment manufacturers names and parts numbers are quoted for reference purposes only and are not intended to suggest that our replacement parts are made by the original equipment manufacturer.
---
New
£4.95 exc VAT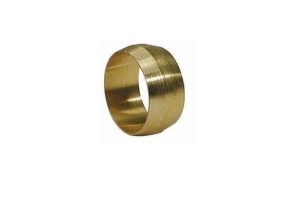 New
£0.92 exc VAT
New
£1.08 exc VAT
---